Our Services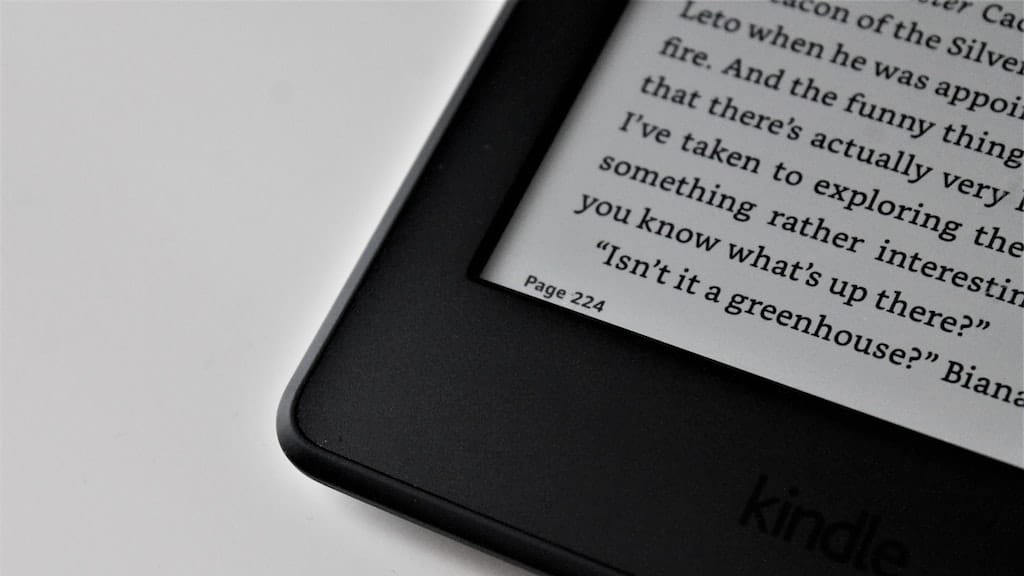 Ebook and Audio Reviews
Our private team of gay romance-loving readers are waiting for you. Experience our 90% follow-through average!
Social Media Promotion
Available for new or old, single titles or series, books or audio. Let us share the news about your book on social media.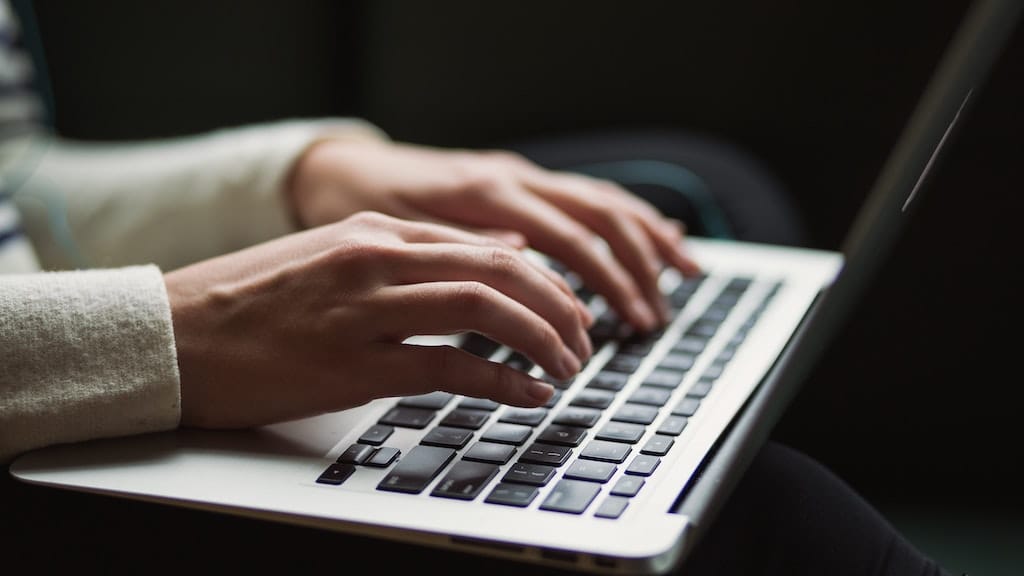 Launches and Tours
Offering a wide variety of services from cover reveals to blog tours and more, to help you launch your book with style.
"The first thing I do after typing The End is to contact Leslie and team for their ARC services. Not only is the team fast and responsive, they truly leave honest reviews. It takes so much stress out of my launch planning to know I'll start the day with reviews.And as to their promo team, I've heard from multiple readers that they first discovered me from one of those posts. I think that's the best testimonial I can give to using the service!"

Macy Blake
"I have used the Gay Romance Reviews teams for both my novels, and they have done an absolutely amazing job with both! They offer wide promotion and a fantastic ARC service that has allowed me to start my journey as an author and connect me to readers. Through them I've been able to start building my readership and as a debut author, this has been absolutely invaluable. The service is well priced and easy to use. I cannot recommend the GRR review service highly enough."
Charlie Novak
Launches and Tours