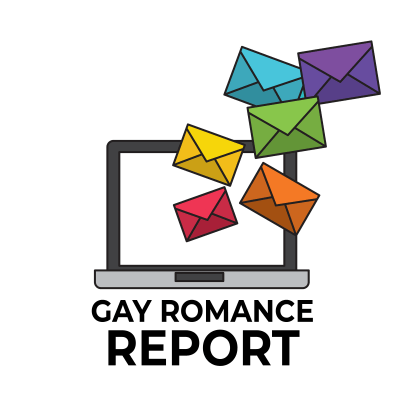 Gay Romance Report is a twice-weekly newsletter with an ever-growing, curated list of subscribers.
Offering a unique email format for optimal one-click potential and mail deliverability, this new service is available as a standalone tool option or as part of our existing packages.
We're happy to include both books and audio – new releases, backlist, single titles, series, freebies, and more!
Stats as of April 2023 – approximately 5k subscribers, 51% average open rate.
Latest Reports